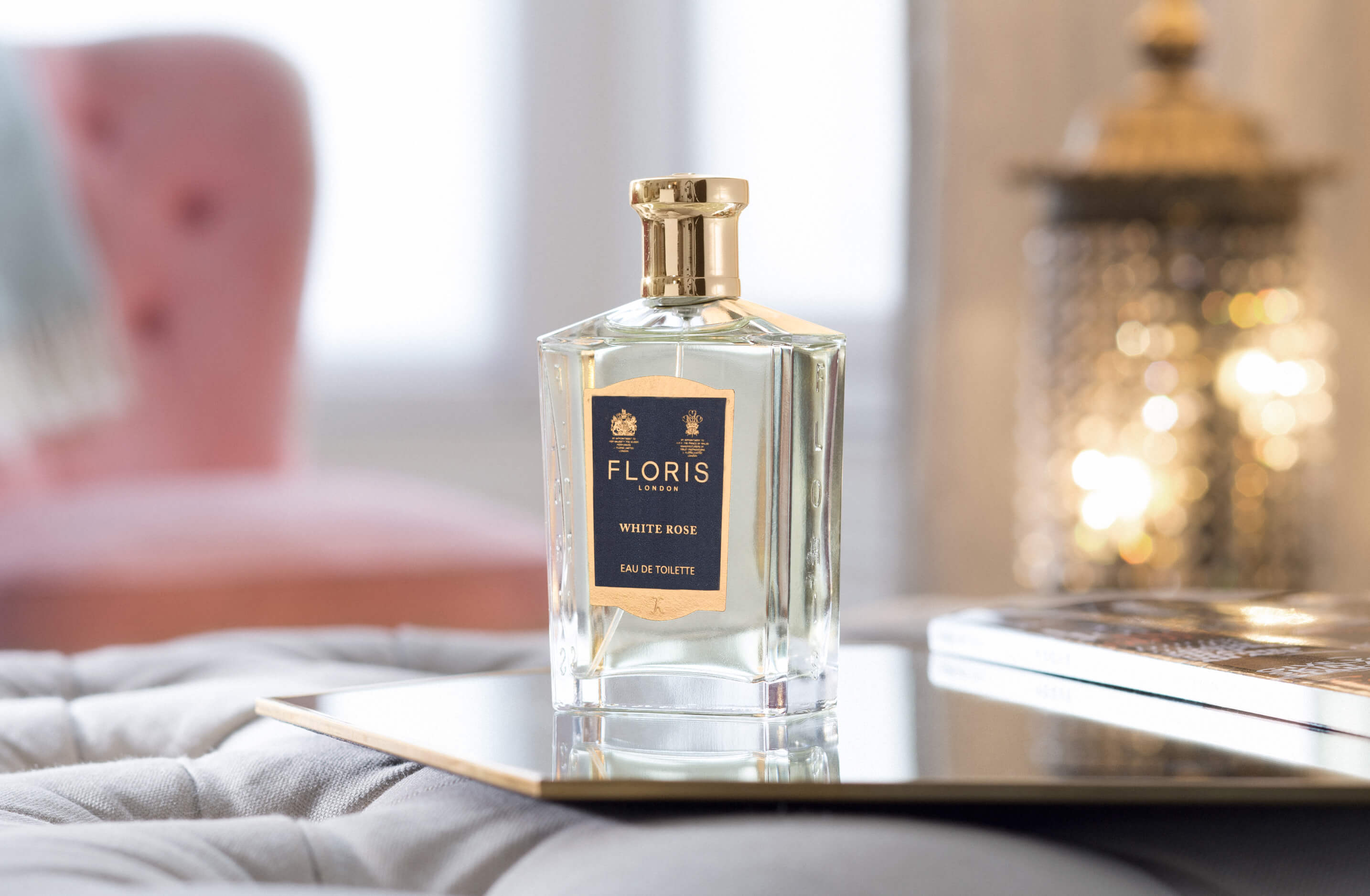 12th May 2020 marks what would have been the 200th birthday of Florence Nightingale and International Nurses Day. Floris has had a long standing relationship with the founder of modern nursing; we still cherish a letter in our museum from her dating from the 1870's as well as our White Rose perfume being her fragrance of choice.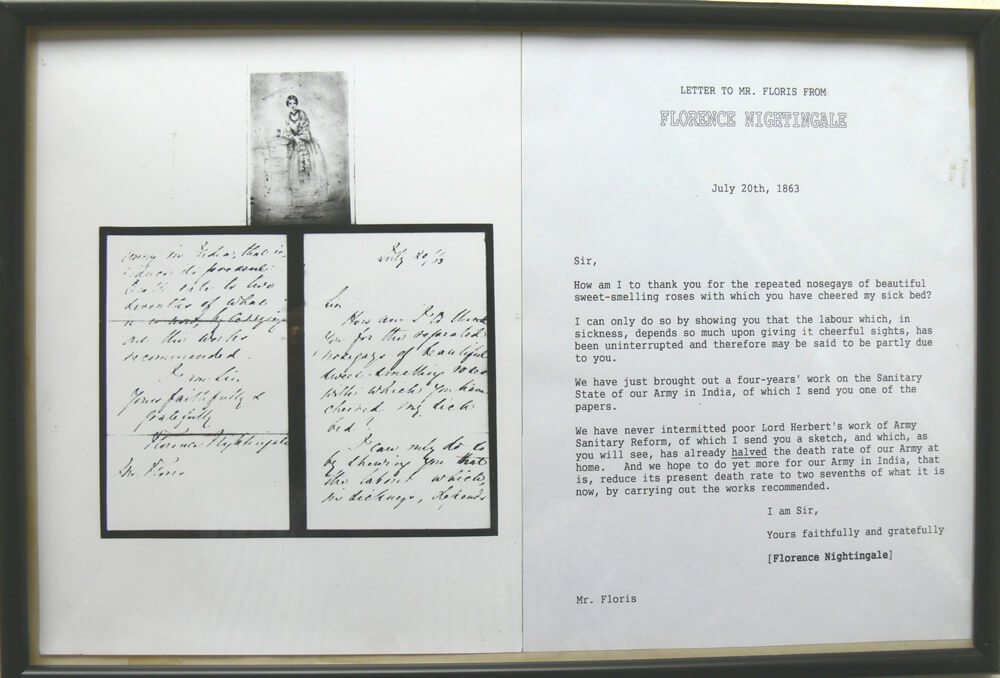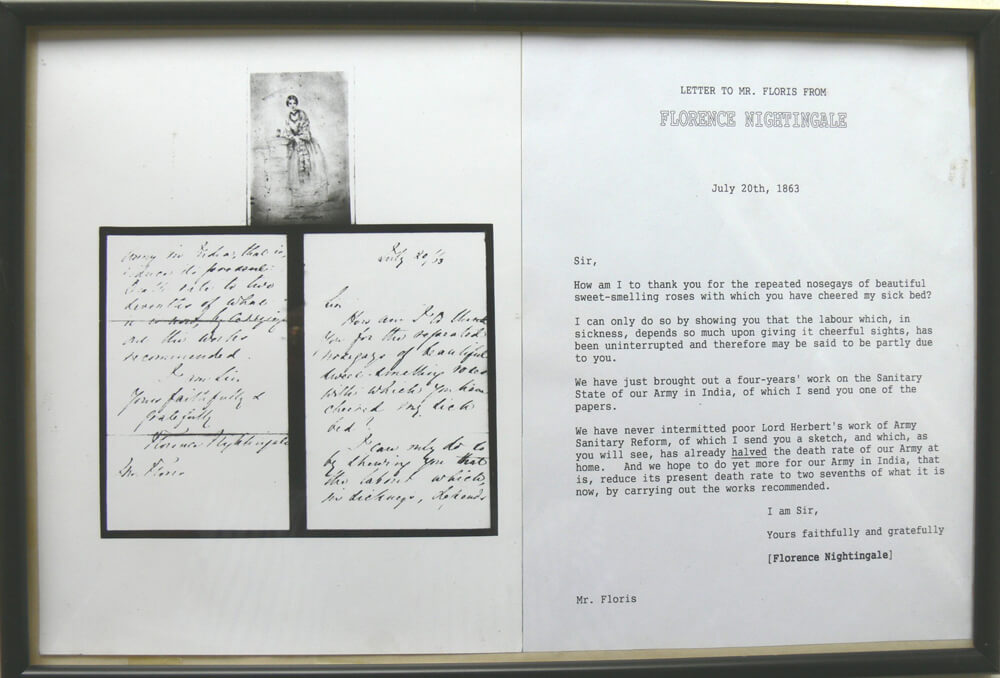 The Florence Nightingale Foundation does amazing work supporting nurses and midwifes through its scholarships and has done so since its formation in 1929. This year marked a big year for the foundation, particularly today on the bicentenary of her birth. Last night, Westminster Abbey was due to be filled with nurses for an annual service to mark Florence Nightingale's birthday but was cancelled this year due to the coronavirus pandemic. In the current circumstances, the foundation launched a special programme to equip nurses and midwives with the skills to support the emotional well being of those working directly with Covid-19 patients and the owners of Floris have made the decision to team up with the charity to support their fundraising efforts.
Today, in partnership with actress Helena Bonham Carter, the foundation have launched the White Rose Appeal, a symbol of hope and re-birth. You can support the Florence Nightingale White Rose Appeal by buying a special anniversary e-white rose in honour of a nurse or midwife who has helped you or a loved one at any point in your lives. Every white rose bought will go on to form part of an actual floral display to be created at Westminster Abbey when lock down comes to an end, marking and honouring the contribution of nurses and midwives everywhere.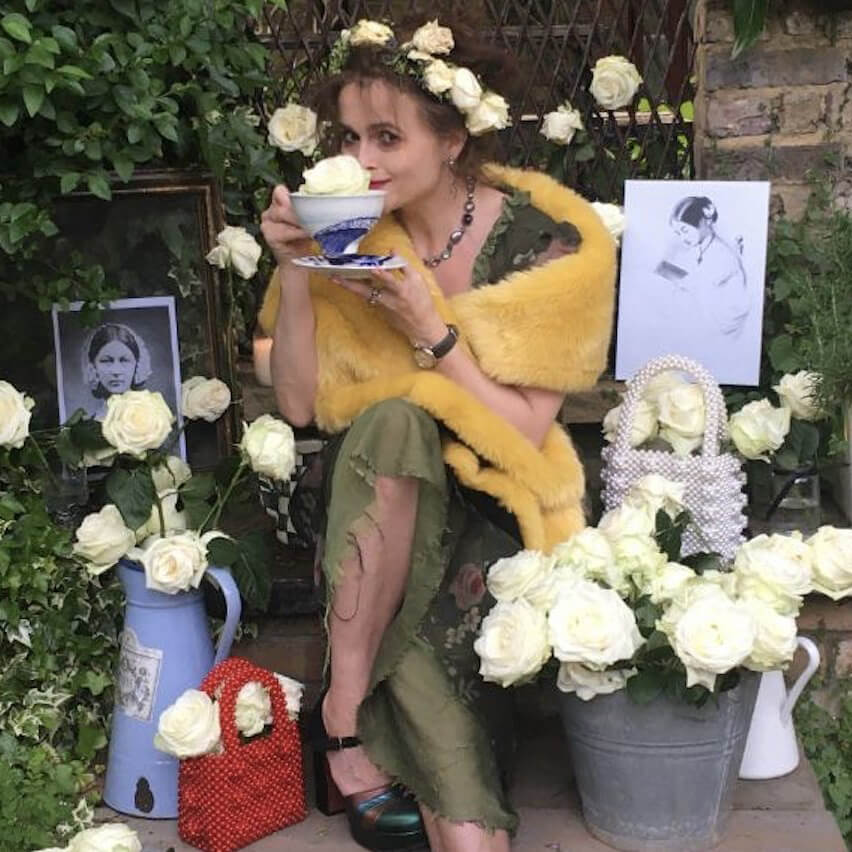 "Buying a white rose is a simple way to honour our nurses and midwives. We must never forget the sacrifice they make on an everyday basis during this time."
- Helena Bonham Carter
Floris' White Rose fragrance was also a favourite perfume of Florence Nightingale, and in our Jermyn Street shop we display a treasured letter written by Nightingale in 1863 to "Mr Floris" thanking him for his "beautiful sweet smelling nosegays".
Alongside the White Rose Campaign, Floris have committed to donating 15% of all sales of White Rose Eau de Toilette to the foundation for a 12 month period.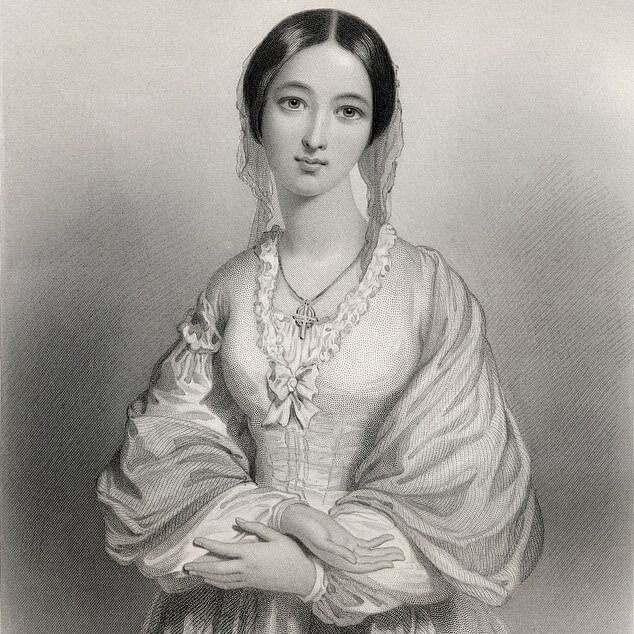 "We are honoured to be able to support such a noble foundation. Our company's history has for over 150 years been associated with Florence Nightingale as we reach the bicentenary of her birth, we're proud to be able to support the Florence Nightingale Foundation's White Rose Appeal."
- Edward Bodenham